Welcome to Advocacy Matters Wales (AMW)
We are a registered charity that provides Independent Advocacy for adults with a
Learning Disability
and/or
Autism Spectrum Conditions
.
This service operates
primarily
in
Cardiff
and the
Vale of Glamorgan
.
Advocacy is active support for a persons position.
It is an expression of support for people who are at risk of being disregarded.
Advocacy ensures a persons opinion is listened to, when important decisions are being made regarding their life.
We can help you to find the right information, understand your choices and make your own decisions.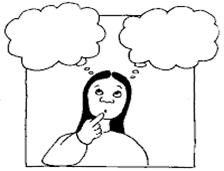 If you or someone you know needs an advocate; please get in touch.